---
This Baby Crib Hammock can easily secure to your baby's crib and allows for a natural and comfortable sleep for your baby. It allows your baby to have more quality resting time by giving them a different base to sleep on, and also helps to prevent SIDS (Sudden Infant Death Syndrome) as well as baby flat head syndrome.
PRODUCT FEATURES:
Comfortable & Soothing Sleep For Your Baby - This hammock is made of a luxuriously soft, comfortable cashmere cotton which babies absolutely love to sleep in. 
Gently Cradles The Baby Like A Mother's Womb - This unique design leaves your baby with a warm feeling of your embrace and it will alleviate your baby's uneasy feeling when sleeping. 
Helps promote healthy posture development for babies,

 

by helping in maintaining a healthy spinal curve.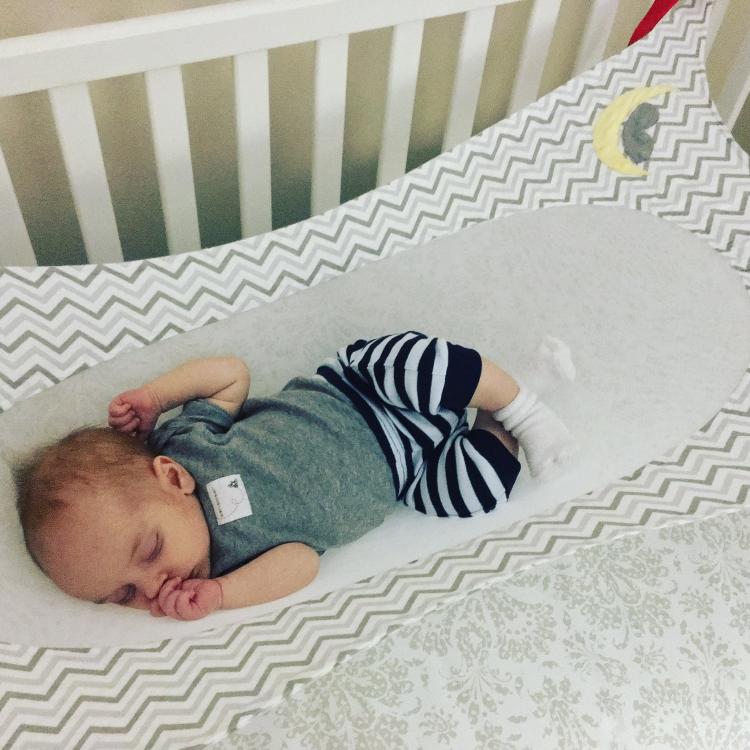 Reduces the environmental risk factors associated with SIDS (Sudden Infant Death Syndrome)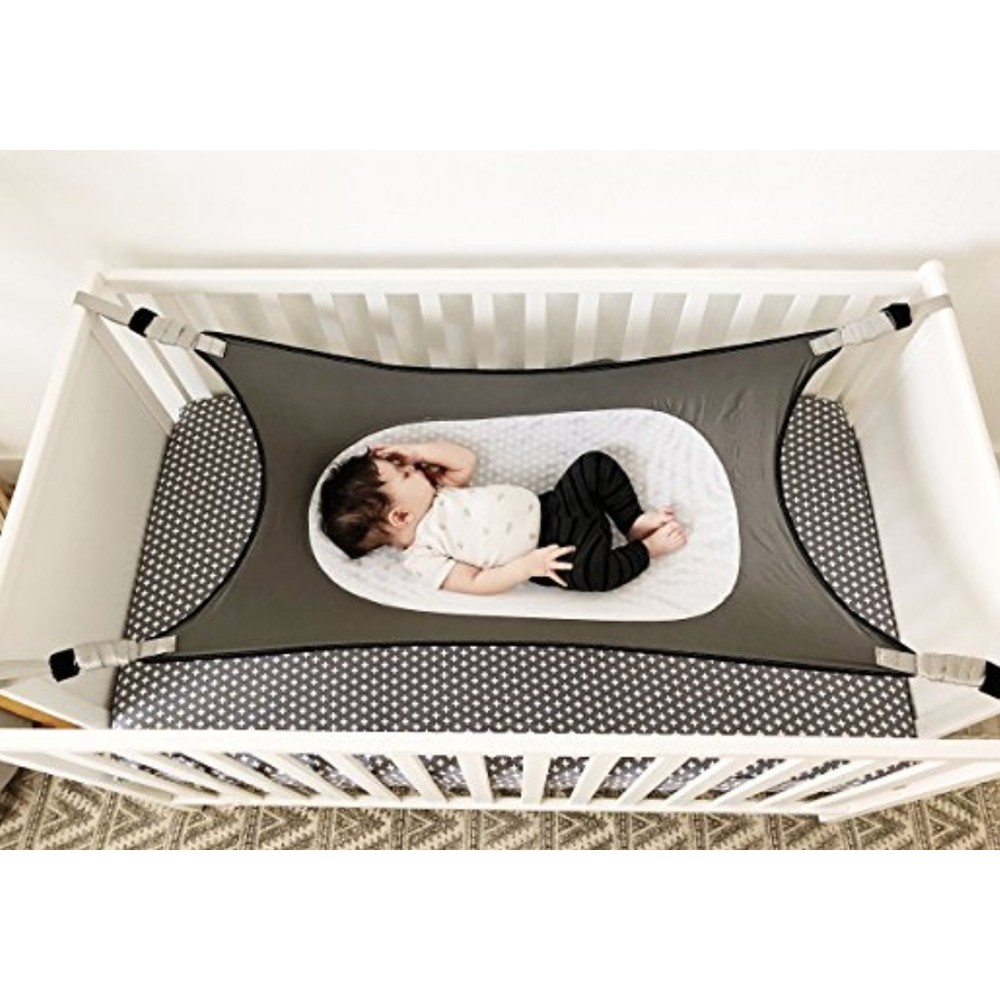 It helps reduce the risk of baby head deformity

 

by providing a softer, air like a bed for your baby to rest on.
High-quality stitching, fasteners & build quality - Easy and safe to use. Simply use the fastening straps to fix the hammock to your crib. Fits cribs of all sizes.
SPECIFICATIONS:
Age Range: 0-12 months old baby.
Material:  Cashmere Cotton Fabric
Sizes: 105 x 55 CM
PACKAGE INCLUDED:
1 x Newborn Baby Crib Hammock
This section doesn't currently include any content. Add content to this section using the sidebar.